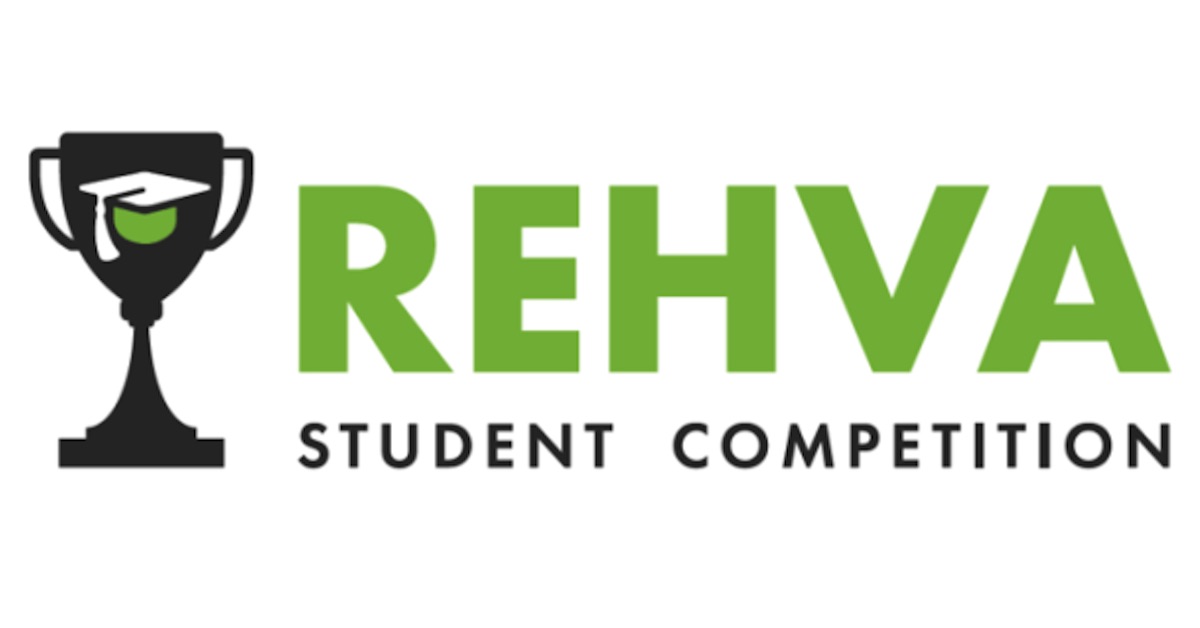 REHVA Student Competition 2020
Each year REHVA organizes the REHVA Student Competition. This competition for research in the field of heating, ventilation and airconditioning encourages students to make their contribution to a sustainable future for the earth. It is no longer possible to apply for the REHVA Student Competition 2020.
The first selection will take place on a national level and will be organized by TVVL for the Netherlands. TVVL invites all students to sign up for the Dutch Nominee Competition. The winner of the Dutch competition will participate in the REHVA Student Competition 2020 that will take place in Lisboa, Portugal.
Why participate?
If you win the Dutch Nominee Competition you will automatically build up a strong international network of experts in your area of expertise. TVVL offers you a stage during national and regional events and your article will be published in TVVL Magazine. Besides the cash prize of 500 euros the winner of the REHVA Student Competition 2020 in Lisboa, Portugal will be offered the chance to publish an article in the REHVA Journal.
Procedure
Out of the Dutch submissions 3 candidates will be nominated to present their research to the members of TVVL Impuls. During the Dutch final, that will take place at the TVVL office in Woerden, will be announced who will represent the Netherlands at the REHVA Student Competition 2020.
Please visit this website for more information and the planning of the REHVA Student Competition 2020.